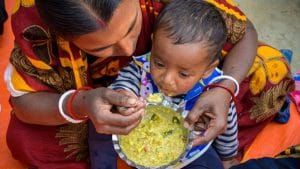 As COVID-19, violent conflicts, and natural disasters persist around the world, an increasing number of people face an additional crisis: food insecurity.
Click Here to Read More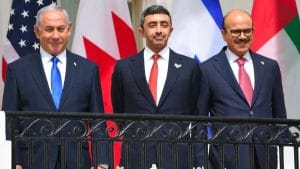 The Biden Administration is making profound foreign policy mistakes. Its refusal to acknowledge the weight of the Abraham Accords blatantly ignores the remarkable progress toward peace.
Click Here to Read More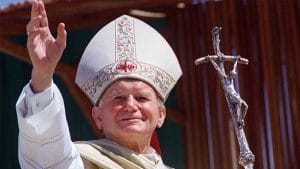 Saint John Paul II's historic pilgrimage to Poland in June of 1979 created a revolution of conscience that reshaped the spiritual and political landscape of the 20th century.
Click Here to Read More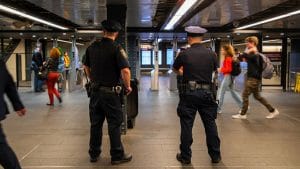 The troubles currently facing American cities are boundless. Skyrocketing crime, random assaults, stabbings, and shootings have hurt the already struggling restaurant and tourism industries. How can we recover?
Click Here to Read More