As one of the world's oldest active astronomical observatories, the Vatican Observatory has enhanced scientific curiosity and studied the inner workings of our universe for over 400 years.
Click Here to Read More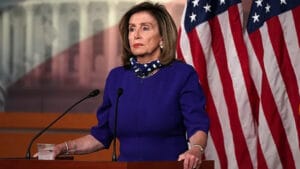 Speaker Nancy Pelosi is the greatest threat to constitutional liberty in our lifetime. Every House Democrat should be put to this test: "Do you really support the ruthless dictatorial behavior of Pelosi?
Click Here to Read More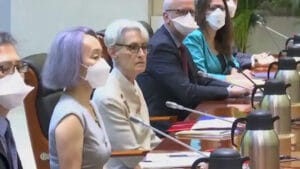 While the Biden Administration continues talking, China continues to get closer and closer and closer to its ultimate 2049 goal, which is becoming the world's dominant superpower.
Click Here to Read More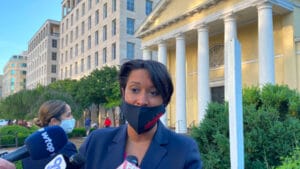 "The Stay DC program, which offers to pay residents' rent and utilities, is just another example of government enabling people to shed their obligations to live free off the public's money without consequences. It is a recipe for long-term disaster."
Click Here to Read More