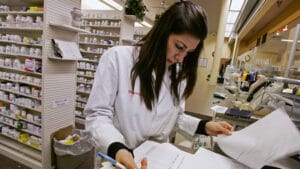 We are caught in the Health Care Spending Trap: the more we spend on health care, the fewer resources (public and private) are available to fund social determinants of health.
Click Here to Read More
As one of the world's oldest active astronomical observatories, the Vatican Observatory has enhanced scientific curiosity and studied the inner workings of our universe for over 400 years.
Click Here to Read More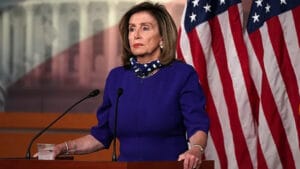 Speaker Nancy Pelosi is the greatest threat to constitutional liberty in our lifetime. Every House Democrat should be put to this test: "Do you really support the ruthless dictatorial behavior of Pelosi?
Click Here to Read More