Newt talks with journalist Cal Thomas about his new book, "A Watchman in the Night" about his 50 years in journalism.
Click Here to Read More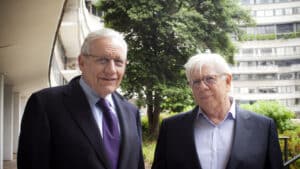 As we've learned from the findings in the Durham Report, there is only a corrupt media protecting a corrupt establishment.  Where are the Woodwards and Bernsteins when we need them most?
Click Here to Read More