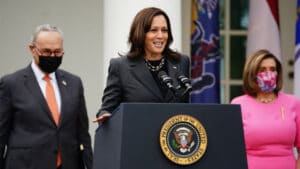 Chuck Schumer, Nancy Pelosi and Kamala Harris are working desperately to impose on the whole country the kind of Big Government Socialist bills that have given their states massive homelessness, huge unemployment, and frightening levels of violence and crime.
Click Here to Read More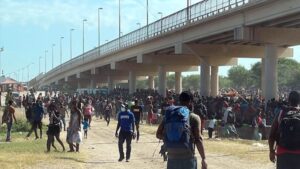 Strong leftist policies at the border ultimately create bad circumstances for those involved.
Click Here to Read More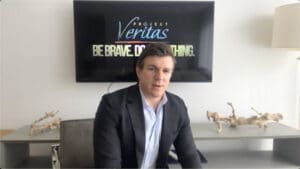 For her latest podcast, Anna Paulina Luna will have on James O'Keefe of Project Veritas to discuss his latest investigation from a whistleblower from the U.S. Department of Health and Human Services.
Click Here to Read More