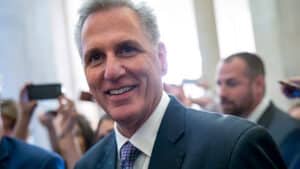 The great debt ceiling negotiation of 2023 is over. People cannot refute the narrow House Republican majority's historic achievement of leading the debate in a city dominated by Democrats.
Click Here to Read More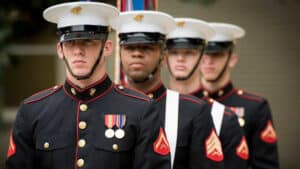 Shifting resources away from a combined arms Marine Corps to a technologically advanced but combat weak force is the wrong move. Congress should demand in depth hearings and a thorough review of this strategy, which will almost certainly fail its stated intent of offsetting Communist China at sea. 
Click Here to Read More