The opportunity to visit with the people of Nebraska in America's Heartland provided me a great perspective. The positive attitudes and the sense of hope here is totally opposite to the environment of fear reported by news media and the bureaucracy of Washington, DC.
Click Here to Read More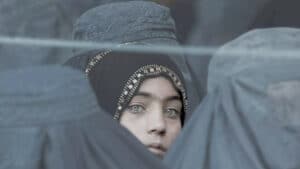 As the crisis in Afghanistan continues to unfold, the United States and our allies must confront the abuse of innocent victims and the hidden tragedy of human trafficking.
Click Here to Read More