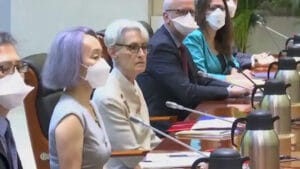 While the Biden Administration continues talking, China continues to get closer and closer and closer to its ultimate 2049 goal, which is becoming the world's dominant superpower.
Click Here to Read More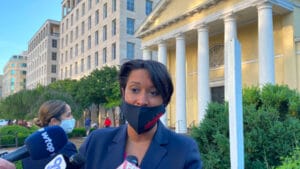 You have to ask yourself: how many people are learning a lesson that they shouldn't pay their rent? It's a real recipe for long-term disaster.
Click Here to Read More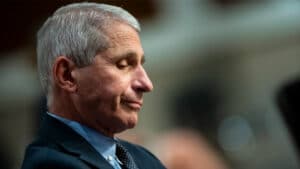 Dr. Anthony Fauci is now so absorbed in defending the indefensible that he can best serve the country by stepping down.
Click Here to Read More