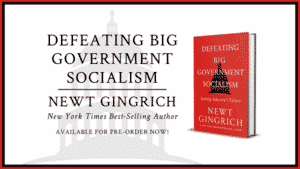 In "Defeating Big Government Socialism," New York Times Best-Selling Newt explains how Americans must confront Big Government Socialism, which has taken over the modern Democratic Party, big business, news media, entertainment, and academia.
Click Here to Read More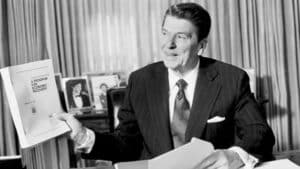 Americans suffering from rising prices and the highest inflation in 40 years need to demand the results Presidents Ronald Reagan and Donald Trump gave them.
Click Here to Read More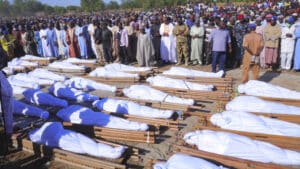 For the United States to remain the leading champion and guardian of religious freedom, America's leaders must hold the world's worst violators of religious freedom accountable.
Click Here to Read More