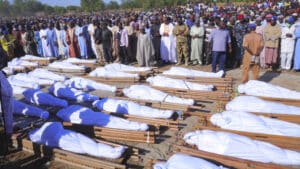 For the United States to remain the leading champion and guardian of religious freedom, America's leaders must hold the world's worst violators of religious freedom accountable.
Click Here to Read More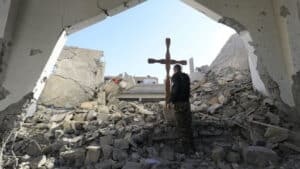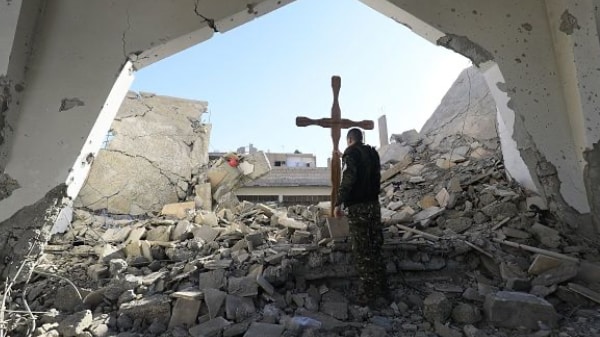 America will not sit back as people are targeted, punished, and persecuted for their faith.
Click Here to Read More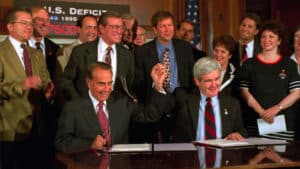 Balancing the budget, cutting bureaucracy, and eliminating unnecessary red tape could create a whole new rebirth of entrepreneurs and small businesses.
Click Here to Read More