The federal budget deficit under Joe Biden is currently double that of previous year. 
In response to President Joe Biden's assertion that he has reduced the federal deficit by $1.7 trillion, surpassing the achievements of all previous presidents, recent reports revealed a contrasting reality. During the initial 10 months of fiscal year 2023, the federal budget deficit stands at $1.6 trillion, a figure exceeding double the deficit during the corresponding period in the previous year.
Furthermore, the Committee for a Responsible Federal Budget revealed the final number will exceed $2 trillion for fiscal year 2023 once the numbers are in for August and September.
Click here to read the full story. 
---
Get Newt's Latest Book: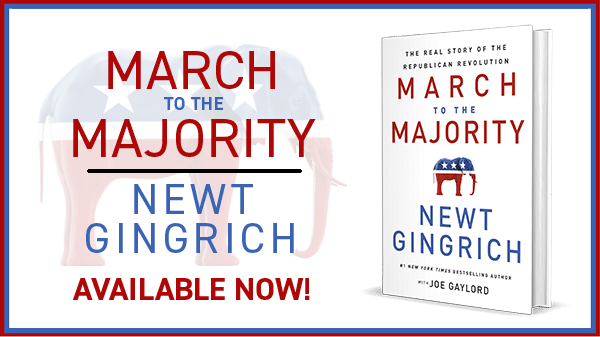 ---
Watch Newt's Latest Videos:
---
---