by Newt Gingrich
This week's debate at the Ronald Reagan Presidential Library may be the most important debate of the 2023 Republican presidential nomination process.
It is to the candidates' advantage that Donald Trump will be in Michigan addressing autoworker union members. His absence will create a space in which they can talk about the solutions America needs. If Trump were there, everyone else would be overshadowed – and all news media coverage would obsess over him and various reactions to him.
As we saw in the first debate, when given a chance to talk about issues and ideas, the candidates are competent and interesting. They have strong personalities, and they offer viewpoints and ideas worthy of national attention.
This week's debate is important because it may determine if anyone can break past Governor Ron DeSantis and become a true competitor to Trump.
---
Watch Newt's Second Debate Preview Video:
---
---
Newt's Latest Articles:
---
Newt's Latest Podcasts:
---
Get Newt's Latest Book: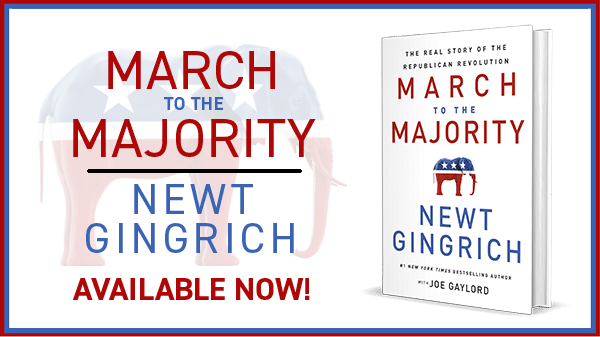 ---