by Newt Gingrich
People who have only experienced the highly polarized and often dysfunctional party system of today are often surprised to learn that a generation ago the system was dramatically different.
The bitter partisanship and hostility which especially marks the House of Representatives (and to a lesser extent the United States Senate) simply did not exist 60 years ago. The overwhelming bias of both parties – toward the right among Republicans and toward the left among the Democrats – is a modern phenomenon. There was a huge bias toward compromise in the old party structure because there were conservatives, moderates, and liberals in both parties.
Beginning with the 1938 elections there was a substantial Republican recovery from the collapse brought on by the Great Depression and a rebellion among Southern Democrats against President Franklin Delano Roosevelt's more radical big government ideas. There emerged a conservative (largely but not entirely Southern) Democrat faction that routinely allied with the Republicans. At the same time, Republicans had a large moderate wing and a strong presence in the Northeast and Midwest.
This conservative Democrat-Republican coalition was effective in the House and Senate for more than 30 years. The Eastern Republican establishment dominated the Republican presidential selection process from the nomination of Wendell Willkie in 1940 (largely engineered by Henry Luce and his Time-Life empire) through Thomas Dewey (1944 and 1948) and Dwight Eisenhower (1952 through 1956.)
---
Author's Note: The complex patterns that have led to the greatest crisis of constitutional government and rule of law since the Civil War are far bigger, involve far more people, and are ultimately more dangerous to American freedom than the personal dishonesty and criminality of the Biden family. This "American Despotism" series in The American Spectator will provide a clear history of the weaponization of government, which has violated the Constitution and corrupted the rule of law. While each article will be complete and stand-alone, together they will combine to fully describe the patterns that now threaten to destroy the foundation of individual freedom — the hallmark of the American system.
---
Get Newt's Latest Book: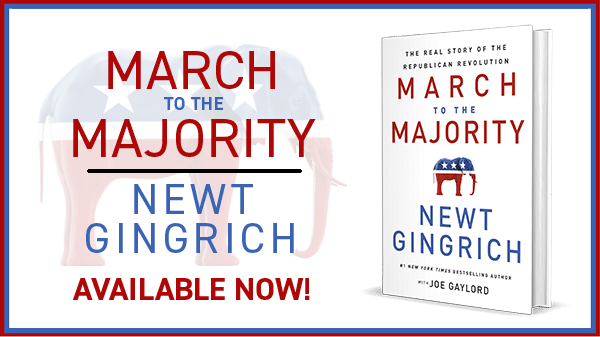 ---
More Commentary from Newt on American Despotism:
---
---
Newt's Latest Articles:
---
Newt's Latest Podcasts:
---
Get Newt's Latest Book: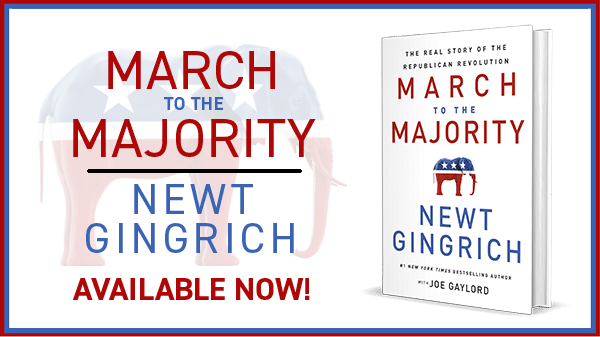 ---