by Newt Gingrich
There have been at least 52 attacks against Americans by Iranian proxies since the October 7 Hamas terrorist attack on Israel — including four attacks on Americans in a 24-hour period last weekend.
According to Reuters on November 13: "So far, at least 56 U.S. personnel have suffered everything from minor wounds to traumatic brain injuries, though all have returned to duty, the Pentagon has said." The Pentagon has admitted that at least two dozen troops may have suffered from traumatic brain injury.
The American response so far has been pathetic. After 52 attacks, there have been three retaliatory strikes by American forces — and two of those were against empty buildings. In other words, Iranian proxies have attacked Americans at a ratio of 17 to 1.
Read More in the New York Sun.
---
Watch More of Newt's Commentary Here:
---
---
Newt's Latest Articles:
---
Newt's Latest Podcasts:
---
Get Newt's Latest Book: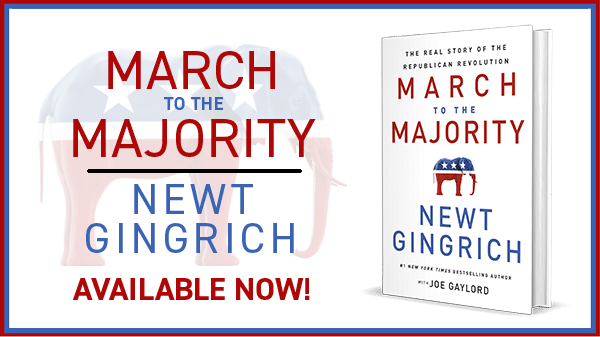 ---