---
The new Assistant A
tty. 
Gen
.
 Kristen Clarke 
filed a lawsuit
against Georgia 
to further the partisan agenda of her administration.
---
A Flash Brief from the Gingrich 360 Team: 
Biden's Assistant Atty. Gen. Kristen Clarke has revealed the depth of the hypocrisy that exists in the Democratic Party and the current administration. In a lawsuit filed on June 25, Clarke asserted that Georgia's new election law violates the 1965 Voting Rights Act. 
The new law, an election reform law referred to as SB202, contains basic improvements to allow more time for absentee ballots to be counted, stop electioneering from occurring, and streamline the process surrounding ballot drop boxes. It's similar to an Alabama law which the same federal court has already declined to throw out. The lawsuit perfectly captures the Biden Justice Department's rejection of basic security measures on ballot drop boxes. 
SB202 contains sensible reforms to Georgia's election process and the Assistant Attorney General has chosen to be blatantly partisan and reject all of the parts that do not directly serve her administration's agenda. 
Read more about this article at The Daily Signal. 
---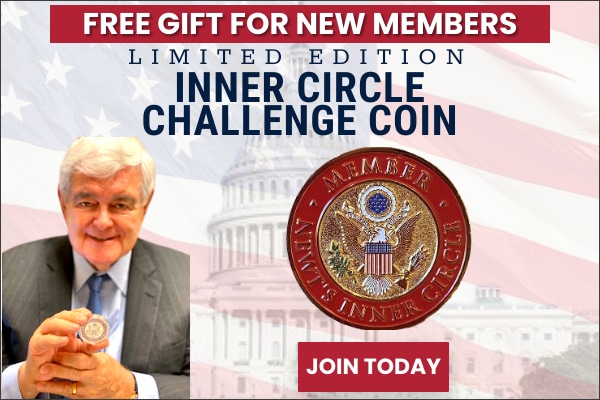 ---
The Latest from the Gingrich 360 team