---
COVID-19 Cases in 
b
order 
d
etention 
f
acilities 
r
un 
t
andem with 
m
igrant 
s
urge. 
---
A Flash Brief from the Gingrich 360 Team:  
According to Immigration and Customs Enforcement (ICE), more than 26,000 migrants were being held in detention centers last week compared to 14,000 in April. To make matters worse, the rate of coronavirus infections among detainees is also on the rise, with 7,500 cases reported from April until the end of June. Only 20 percent of those passing through the facilities have received at least one dose of the vaccine while in custody according to the May report from ICE.  
The lax COVID-19 safety protocols, frequent transfers between detention facilities, and insufficient testing are factors contributing to the hot-bed of infections seen at these centers.  
The lack of vaccinations and presence of the Delta variant poses a large threat to the containment of the coronavirus not only in detainment facilities, but along border states.  
Read more about the over-crowded immigration facilities at The New York Times.  
---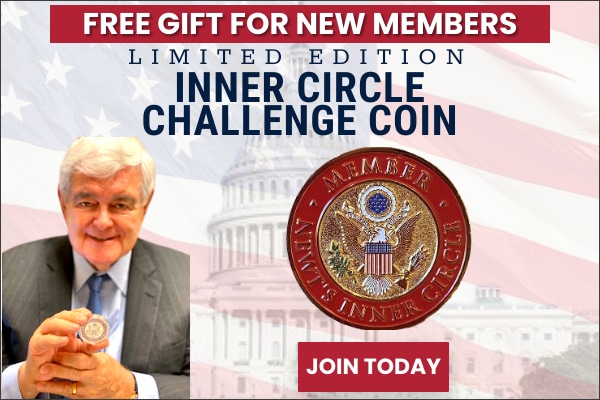 ---
The Latest from the Gingrich 360 team