---
More athletes withdraw from Olympics in discriminatory action against Israeli athletes.
---
A Flash Brief from the Gingrich 360 Team:   
In spite of the friendly world competition at the Olympics, a second athlete has withdrawn from the games refusing to spar with an Israeli athlete. 
Late last week Fetih Nourine of Algeria publicly announced his withdraw from the games in order to not spar with Isarael's Tohar Butbul. Then, earlier this morning Mohamed Abdalarasool of Sudan did not show up for his scheduled match against Butbul.  
Both athletes have withdrawn over what appears to be "political reasons" relating to Israel's treatment of Palestinians. In fact, Fox News reported "Nourine cited specifically Israel's treatment of Palestinians as a reason for dropping out." 
Not only does this mean their chances of Olympic glory are gone, the opportunity to compete in Judo has been revoked due to a temporary suspension from the International Judo Federation. The Federation expressed strong anti-discriminatory feelings in a statement writing: "Judo sport is based on a strong moral code, including respect and friendship, to foster solidarity and we will not tolerate any discrimination, as it goes against the core values and principles of our sport." 
Read the full story at The Daily Wire. 
---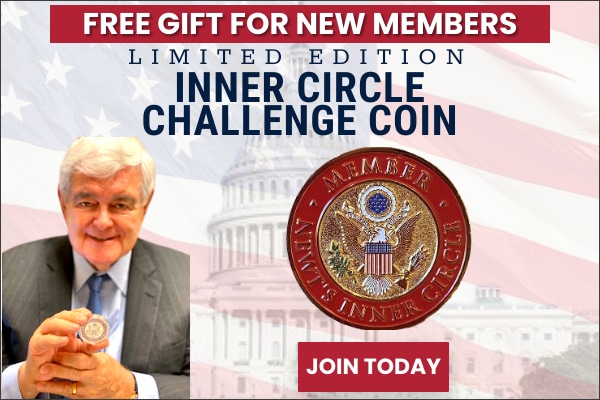 ---
The Latest from the Gingrich 360 team