---
Pelosi will only be in power for a little more than a year
, because Republicans are poised 
to take back the House in the November 2022 midterms.
---
A Flash Brief from the Gingrich 360 Team 
This week the Democrat packed Jan. 6 Select Committee began to hear testimony from law enforcement officials. Last week Pelosi rejected the appointment of Congressmen Jim Banks and Jim Jordan to the select committee. This prompted House Minority Leader Kevin McCarthy to pull Republican representation from the committee. Originally, Pelosi and House democrats sought to create a 9/11 style commission, which was correctly blocked by the minority party in the split Senate. This weekend, Pelosi added Republican members Liz Cheney and Adam Kinzinger to the committee. This gives the majority the veneer that they have two Republicans on this select committee. 
The Democrats needed to create the committee because they are seeking to divert attention away from their failed legislative agenda and Biden's lack of accomplishments. Pelosi hopes to make the committee's investigation similar to a third impeachment of President Trump. As Speaker, Pelosi has oversight over the Capitol Police force and the buck would stop with her. 
Ultimately, Pelosi will only be in power for a little more than a year, because Republicans are poised to take back the House in the November 2022 midterms. This will be a repeat of her removal as Speaker following the 2010 midterm during President Obama's first term. 
To read more about Pelosi's time as House Speaker visit Fox News. 
---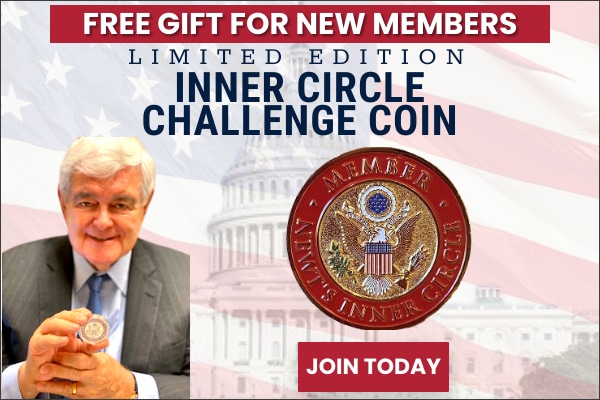 ---
The Latest from the Gingrich 360 team