The U.S. Gross Domestic Product decreased by 0.9 percent in the second quarter, confirming what economists have warned Americans about for months. Regardless of this finding, the Biden administration continues to insist there is no recession.
The administration is presently questioning the standard definition of two consecutive quarters of negative GDP growth. Brian Deese, Biden's director of National Economic Council, said, "As Secretary [Janet] Yellen said on Sunday, two negative quarters of GDP growth is not the technical definition of recession."
Despite what Americans' views are on the economy, the Biden administration is continuing to argue the meaning of a recession. There is concern that data is being reframed for political reasons.
Click here to read more.
---
Get Newt's Latest Book: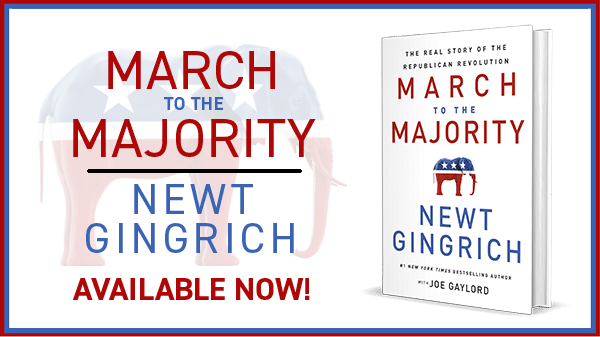 ---
---
---
Latest News: