Since President Joe Biden took office and Department of Homeland Security Secretary Alejandro Mayorkas adjusted federal immigration policies, nearly 5 million people from more than 150 countries have come into the U.S. illegally.
This includes 3.9 million who have been apprehended entering the U.S. illegally nationwide and 3.4 million at the southern border. The estimated 5 million figure is larger the individual populations of 25 states.
In the first ten months of fiscal 2022, more foreign nationals were apprehended illegally entering the U.S. than those in fiscal 2021.
Click here to read more
---
Get Newt's Latest Book: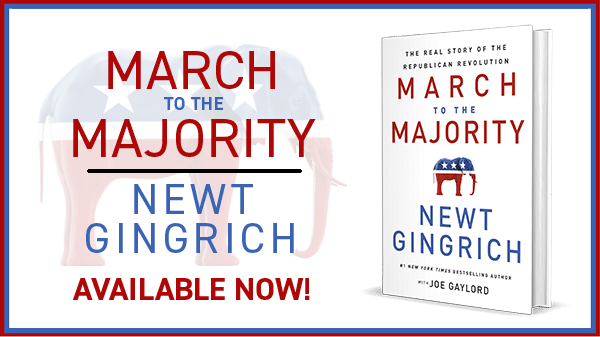 ---
---
---
Latest News: