On Tuesday, the Virginia Department of Education hurriedly released a correction after reports circulated that the agency was preparing to eliminate language identifying George Washington as the "Father of our Country" and James Madison as the "Father of the Constitution."
The agency is set to meet on Wednesday to review the state testing standards, an undertaking the VDOE performs every seven years. This means the purported Washington/Madison changes were purported to be part of those considerations.
Notably, this is the board's first meeting since Gov. Glenn Youngkin appointed a majority of the board's members.
Click here to read more
---
Get Newt's Latest Book: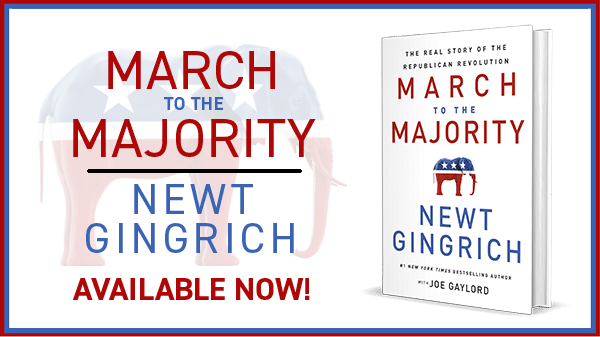 ---
---
---
Latest News: