According to data from the Metropolitan Crime Commission, an organization that tracks and seeks to reduce crime, there have been 52 homicides per 100,000 residents as of Sept. 11. Consequently, New Orleans has overtaken St. Louis as the murder capital of America as the city sees a 141 percent increase in homicides when compared to recent years.
In comparison, there have been almost 18 homicides in Chicago per 100,000 residents and 3.5 in New York City. New Orleans has also seen a 100 percent increase in shootings in 2022 compared to 2019. On Sept. 8, officials in New Orleans announced an $80 million plan to increase pay for police officers and offer free health care.
The city recently hired a consultant, the former head of the New York City Police Department's patrol division Fausto Pichardo, to review ways the police department can better combat crime.
Click here to read more
---
Get Newt's Latest Book: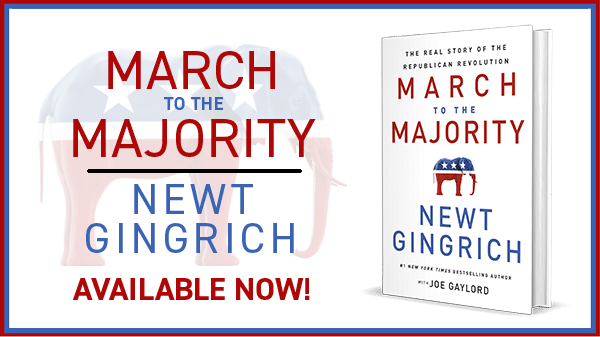 ---
---
---
Latest News: