Department of Defense faces backlash for its lack of combatting sexual assaults in the military.
Rep. Anna Paulina Luna, R-Fla., is calling out the Pentagon over its opposition to her bill, H.R. 1434, or the Stop Our Sexual Assault in the Military Act.
The bill would combat sexual assault cases in the military by requiring service members to take monthly self-defense classes, this comes as the annual number of sexual assaults in the military has increased.
In its response to the bill shared with Fox News by Luna's office, the Pentagon said the classes "could re-traumatize many victims of sexual assault and "would train potential or alleged perpetrators how to counter victim tactics."
Luna said the Pentagon's opposition would be "almost laughable" if the situation regarding sexual assault in the military were not "so grave."
Click here to read the full story.  
---
Get Newt's Latest Book: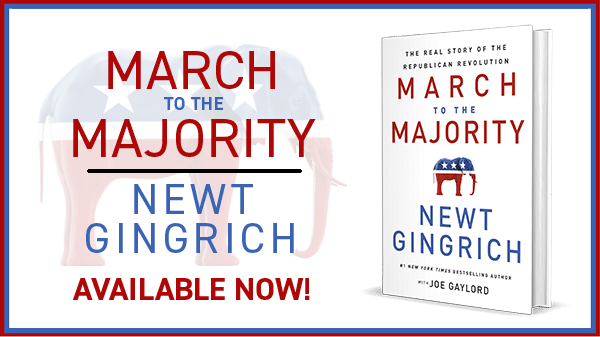 ---
---
---