Iceland, an island nation with a population of 395,000, has figured out how to defeat COVID-19 by using a variety of scientific approaches.  What can the United States learn from their experience?  Newt's guest is Dr. Kári Stefánsson, M.D., founder and CEO of Iceland-based deCODE Genetics.
---
Newt hosts monthly virtual events in which he discusses the news of the day and why it matters to you and your community. These Newt Live events are your opportunity to communicate directly with Newt. We hope you will join us next time and let Newt answer your questions and provide his insight on the issues that concern you most.
JOIN TODAY to be a part of this special event and receive a BONUS GIFT. Click here to join Newt's Inner Circle.
---
Guest: Kári Stefánsson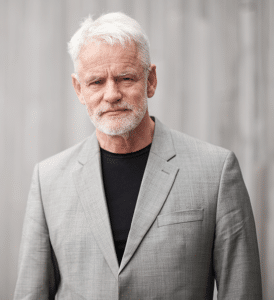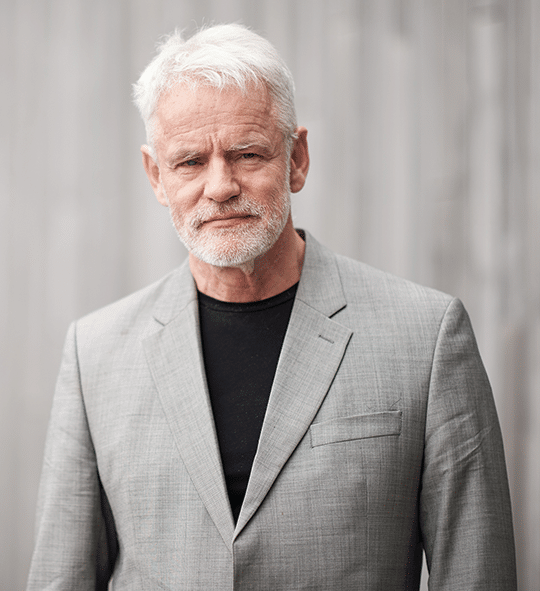 How Iceland Hammered COVID with Science – Nature
Iceland COVID Response
Iceland Hopes to Vaccinate 75% of Nation By April – Iceland Review
What's the Status of COVID-19 in Iceland? – Iceland Review
Visiting Iceland COVID Restrictions – IcelandAir
Gene-Mapping Champion Iceland Leads the Way in COVID Sequencing – MedicalXpress
COVID-19 in Iceland: Case Numbers Drop as Authorities Urge Continued Caution – Iceland Review
New COVID Variants
First U.S. Case of Highly Transmissible Brazil Coronavirus Variant Identified in Minnesota – Washington Post