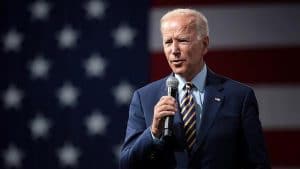 What do we need to know about inflation? Newt's guest is Larry Kudlow, who served as Director of the National Economic Council under President Trump.
Click Here to Continue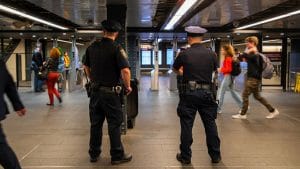 The troubles currently facing American cities are boundless. Skyrocketing crime, random assaults, stabbings, and shootings have hurt the already struggling restaurant and tourism industries. How can we recover?
Click Here to Continue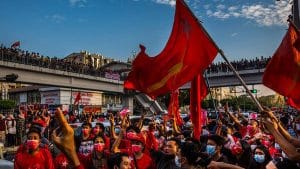 After the February 1, 2021 coup d'état in Myanmar, the National League for Democracy were deposed by Myanmar's military. To provide history and context to this historical struggle for Democracy, Newt's guest is Wai Wai Nu, a Rohingya-Burmese activist and an outspoken advocate for the rights and equality of all the people in Myanmar.
Click Here to Continue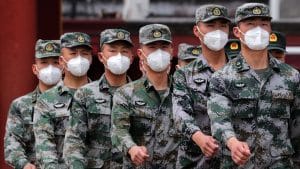 During the pandemic, the federal government stepped in to assist small business owners with loans. But some of this funding went to Chinese companies. To describe how this happened, Newt's guest is Emily de La Bruyère, co-founder of Horizon Advisory.
Click Here to Continue