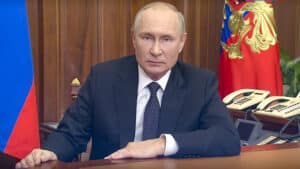 We may be faced with the choice of accepting a terrifying precedent: That nuclear armed powers can use nuclear weapons on their neighbors so long as they threaten to escalate the conflict and endanger European and American cities.
Click Here to Continue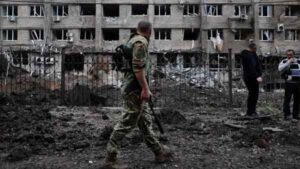 Newt talks with George Beebe, the Director of Grand Strategy at the Quincy Institute, about the ongoing Russia and Ukraine war.
Click Here to Continue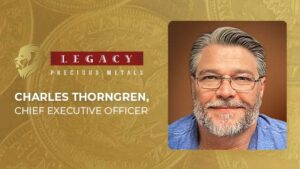 Newt talks with Charles Thorngren, CEO of Legacy Precious Metals about the best way to plan for your financial future with the current economic challenges we're facing.
Click Here to Continue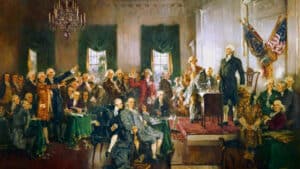 Studying George Washington will help Americans gain an understanding of the principles and ideals on which our nation was founded – and a deeper appreciation for why we celebrate Constitution Day.
Click Here to Continue