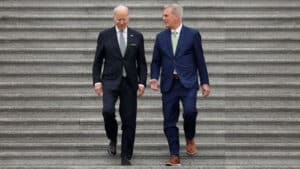 Newt discusses his recent article in The American Spectator, "Speaker McCarthy, Balance the Budget to Save America".
Click Here to Continue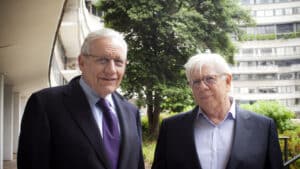 As we've learned from the findings in the Durham Report, there is only a corrupt media protecting a corrupt establishment.  Where are the Woodwards and Bernsteins when we need them most?
Click Here to Continue