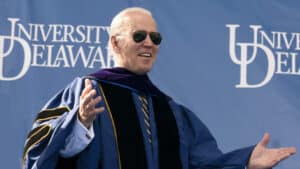 We need a federal law that requires real-time, online publication of all foreign gifts to universities.
Click Here to Continue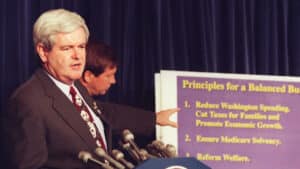 After a 20-year detour, it is time to get back to a balanced budget and pay down the national debt.
Click Here to Continue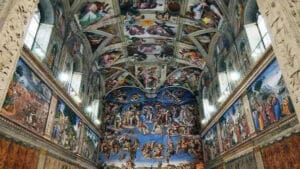 Newt talks with his friend, the art historian Liz Lev, about living and teaching in Rome and the art of the Sistine Chapel.
Click Here to Continue