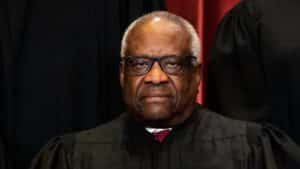 Newt talks with Michael Pack about his documentary and new book, written with Mark Paoletta, "Created Equal: Clarence Thomas In His Own Words."
Click Here to Continue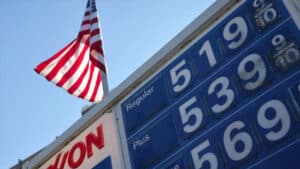 As the price of gasoline and diesel fuel have reached levels that are causing real pain to American families and real damage to the economy, Biden and his team have been floundering around in their fantasy world.
Click Here to Continue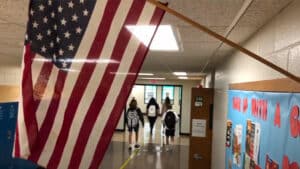 Given the Big Government Socialist values of the teachers' unions, the schools of education, the educational bureaucracy, and the activists in the Biden administration, how could any Republican want to give them $6.1 billion to further indoctrinate young Americans?
Click Here to Continue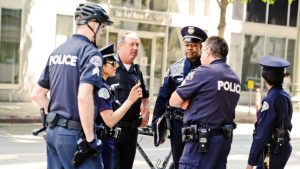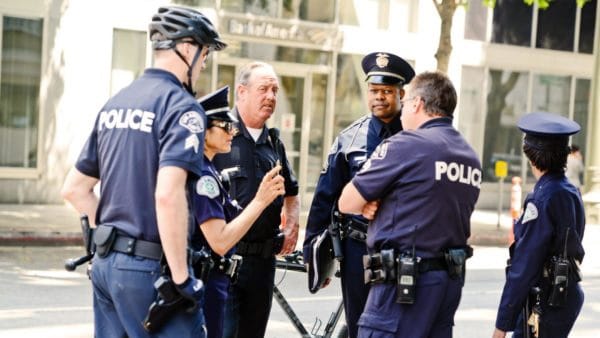 A major choice in this year's election will be between defunding or defending police. Most Americans are worried by the rise in crime and dramatic increase in violence in some of our nation's cities after Democrat leaders withdrew their police forces in the face of radical, violent leftwing protests. Most Americans believe the vacuum created by defunding the police is going to be filled with predators and dangerous criminals — not with social workers and do-gooders.
Click Here to Continue